In Your Office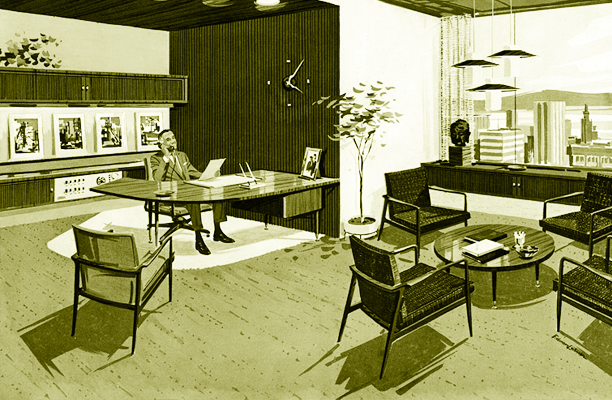 Do you want to poison your employees or do you want the sweet smell of oranges and lemons to grace your establishment after a non toxic clean?
Join our growing list of commercial clients who are ditching the poisons for a cleaner world.
Make an appointment with Miss V to discuss your office cleaning requirements.
Our team uses non toxic cleaning products and essential oils to keep your employees healthy and happy.
Extras to your service may include :
the supply of biodegradable bin liners
chemical free hand wash
dish washing detergents
Our current commercial base consists of cafes, creative offices, galleries and small to medium offices.