In Your Home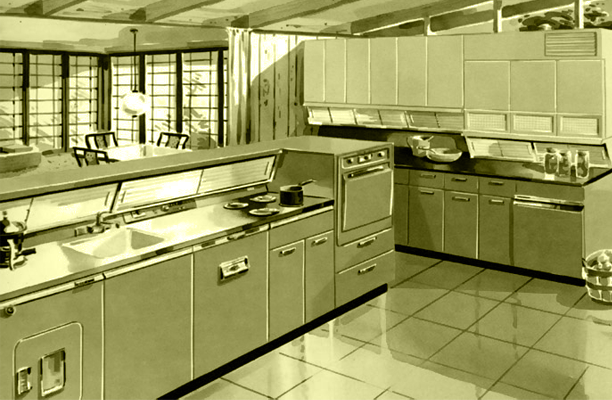 Your home is your sanctuary- lets not cover it in chemicals! 
Miss V and her team will care for your home like it's their own. We specialize in chemical free surface cleaning. Our product choice consists of mainly of citrus based cleaners and 100% organic essential oils to leave your home feeling and smelling like a day spa!
We also provide a low or zero fragrance clean for clients with high sensitivities.
Home services are tailored to your needs with a minimum call out of two hours. A regular service may be booked at weekly, fortnightly or monthly sessions.
Duties may include the following:
Kitchen surfaces
Bathroom surfaces
Vacuuming floors and upholstery
Mopping floors
Dusting
Rubbish removal
One off or spring cleans are also available. This may include:
Oven and fridge cleaning
Windows
Inside cupboards
Upper wall dusting
Skirting boards
Spot cleaning and washing internal walls
We are flexible with your cleaning schedule. It's your home. We work to your priorities within a time frame and budget set by you.
The way to get the best from your cleaner is to communicate openly about your expectations. Tell us what you love and what makes you happy.