About Us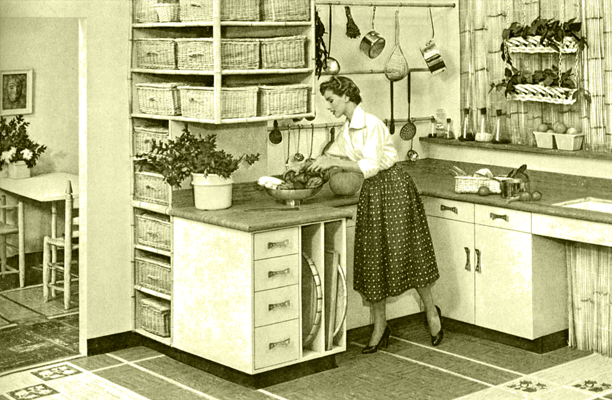 Miss V the non toxic cleaner was born out of a desire to not work or live with deadly toxic residues from cleaning products.
Growing in Melbourne's north the Miss V team operates in Brunswick, Carlton, Coburg, Fitzroy, Northcote, Thornbury, Collingwood & Pascoe Vale
The business began in the early days of child rearing for owner and director Vanessa (AKA Miss V) She combined her love of vintage work dresses and chemical free cleaning and embarked on a career change.
Word of a quality NON TOXIC cleaning service spread quickly. The team has steadily grown as has our list of loyal clientele. Miss V have a bike division servicing local Brunswick and Fitzroy/Collingwood homes.
We expanded to include office cleaning and now sell quality cleaning products & sustainable brush ware, making NON TOXIC & ETHICAL  alternatives available to everyone.
Our product selection consists of mainly citrus based cleaners that contain no phosphates, sulphates, petroleum solvents or benzene detergent base. They are highly biodegradable and grey water safe.
The Miss V studio & nursery is open at the rear of 326 Victoria Street Brunswick. Fridays and Saturdays 9:30-4pm. Our studio is a glorious haven hidden in the back lanes of Brunswick. Filled with a great range of indoor plants, succulents and of course heaps of cleaning goodies.