Move out clean madness!!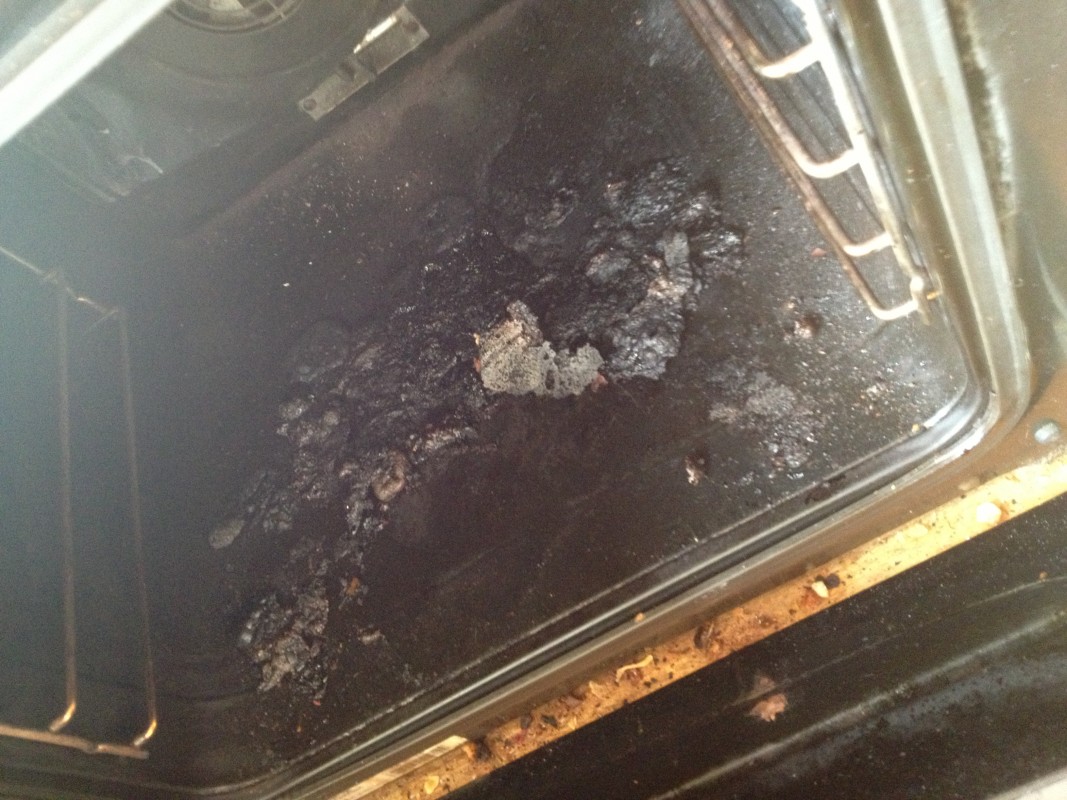 After a short break, business is back to usual. Here I was thinking a could ease myself into 2014. The year has started with a bang and I'm run off my feet already! Those mummas and pappas out there all know Dec and Jan is the school holiday juggle. Making calls and sending emails is a little bit tricky with screaming, laughing, crying children in the background!
I"m actually a little sad there"s only a week left. It"s been lovely (most of the time) to have the whole family hanging out. Park visits, play dates and general fun times.
So this last bit of January is a mix of trying to squeeze a little bit more out of the holidays and beginning a busy year of cleaning, training new staff and planning new projects.
Today we did our third move out clean in a week! I"m a little exhausted! Those cleans along with our usual busy schedule of regular clients and a heat wave has made for an interesting week. It"s also provided me with a bundle of great before and after shots. I actually like a bit of a challenge. So when I see an oven that"s beyond anything Ive cleaned before…I think yippee! Imagine the before and after shots if I can get that baby clean!
The first few ovens were not so bad. But the last one was spectacular!
As you can see, a nice mountain of black baked-on oven goop. Delicious!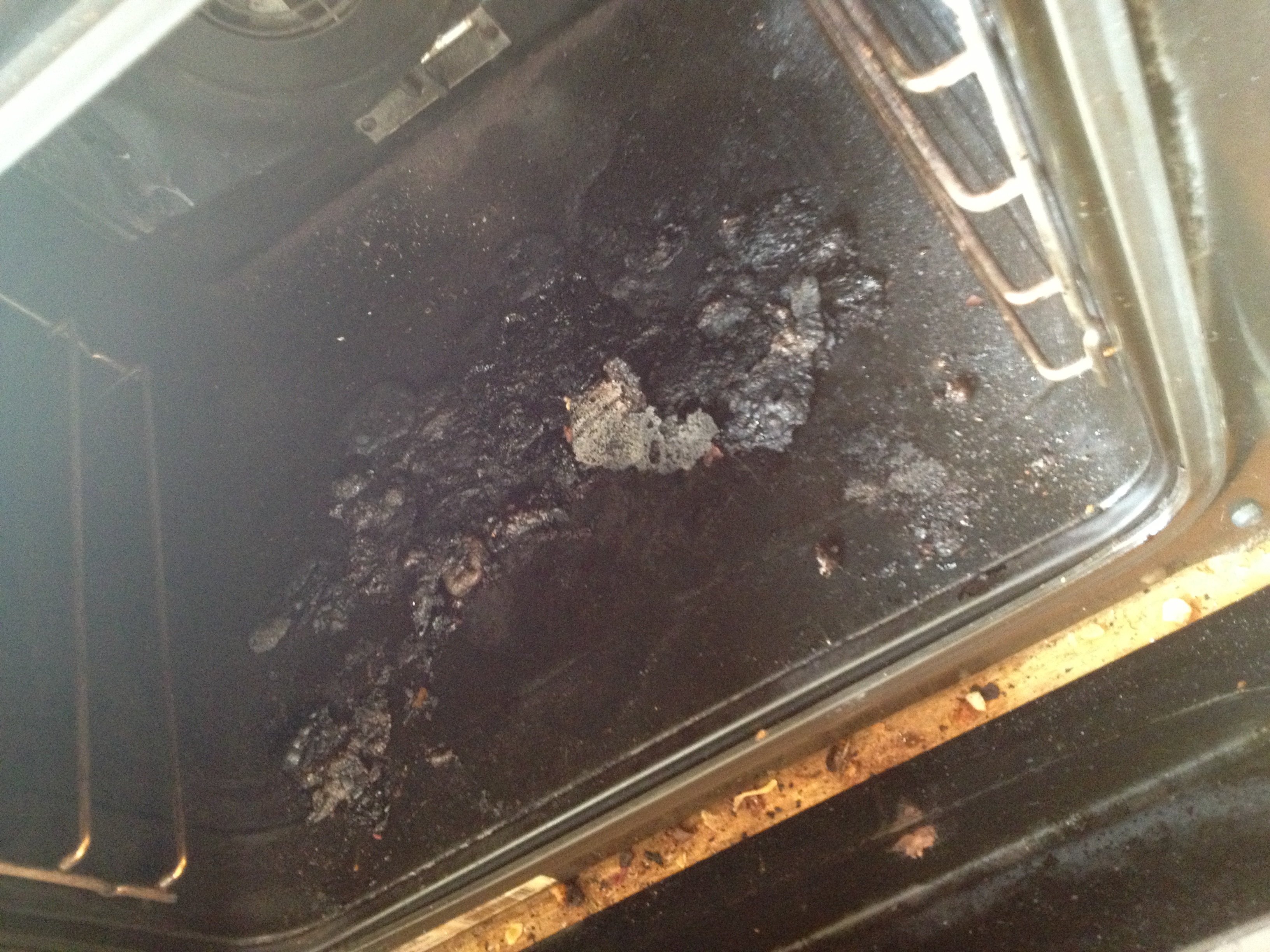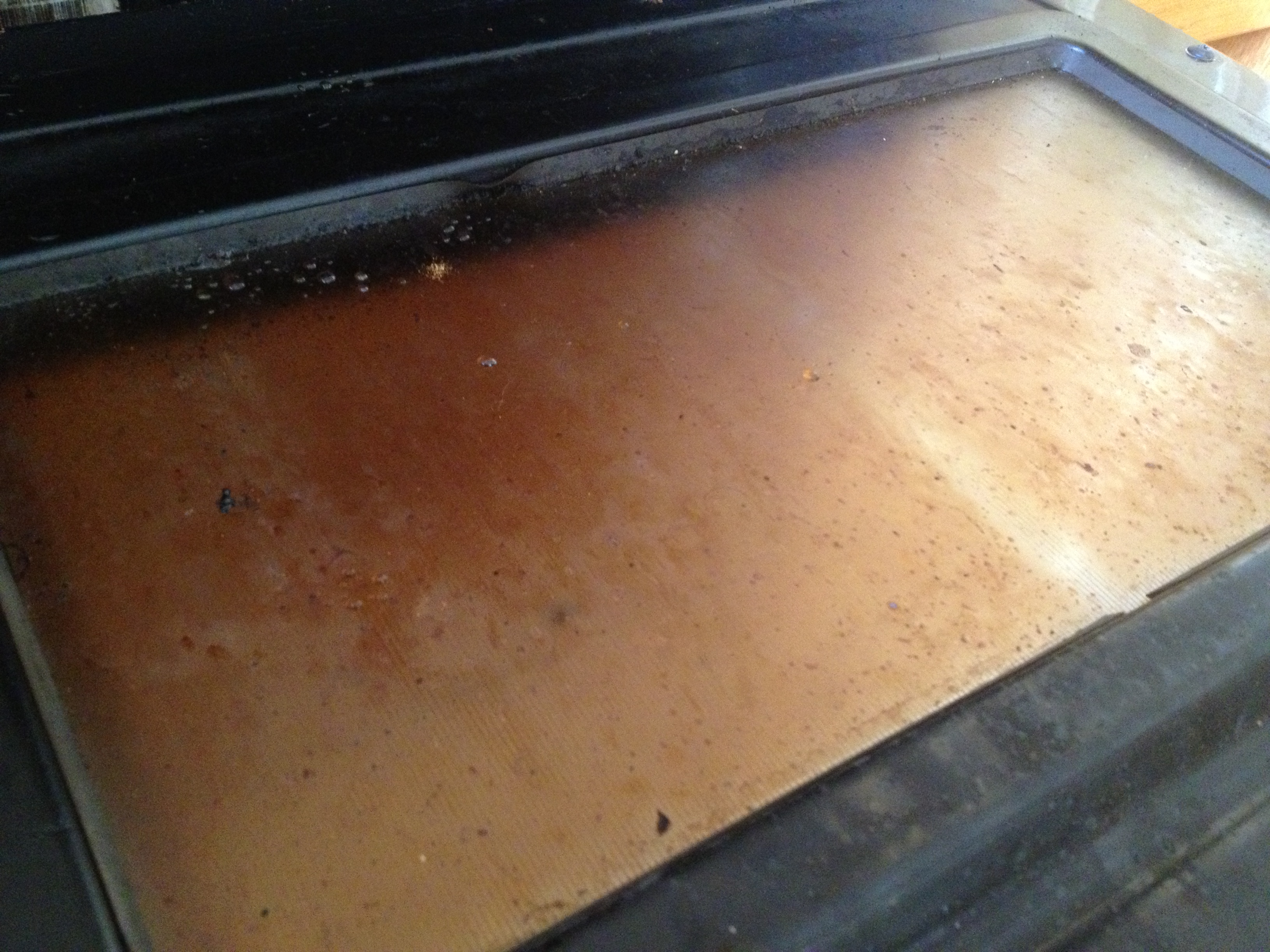 And a glass screen that"s a lovely shade of sticky brown.
Oh my what to do!
Many people ask me how to clean an oven without the nasty chemicals. Or they mention that they don"t use chemical cleaning products except for an oven cleaner! That"s the worst and most toxic one to keep!
And its really not necessary. Put your gloves on and roll up your sleeves!
All I did with this glass door was soak it with hot water and Orange Squirt concentrate. I then scrubbed it with a fine steel wool pad. The enamel surrounds I also scrubbed and used some Gumption paste on the tough bits. And magically this is what happens…..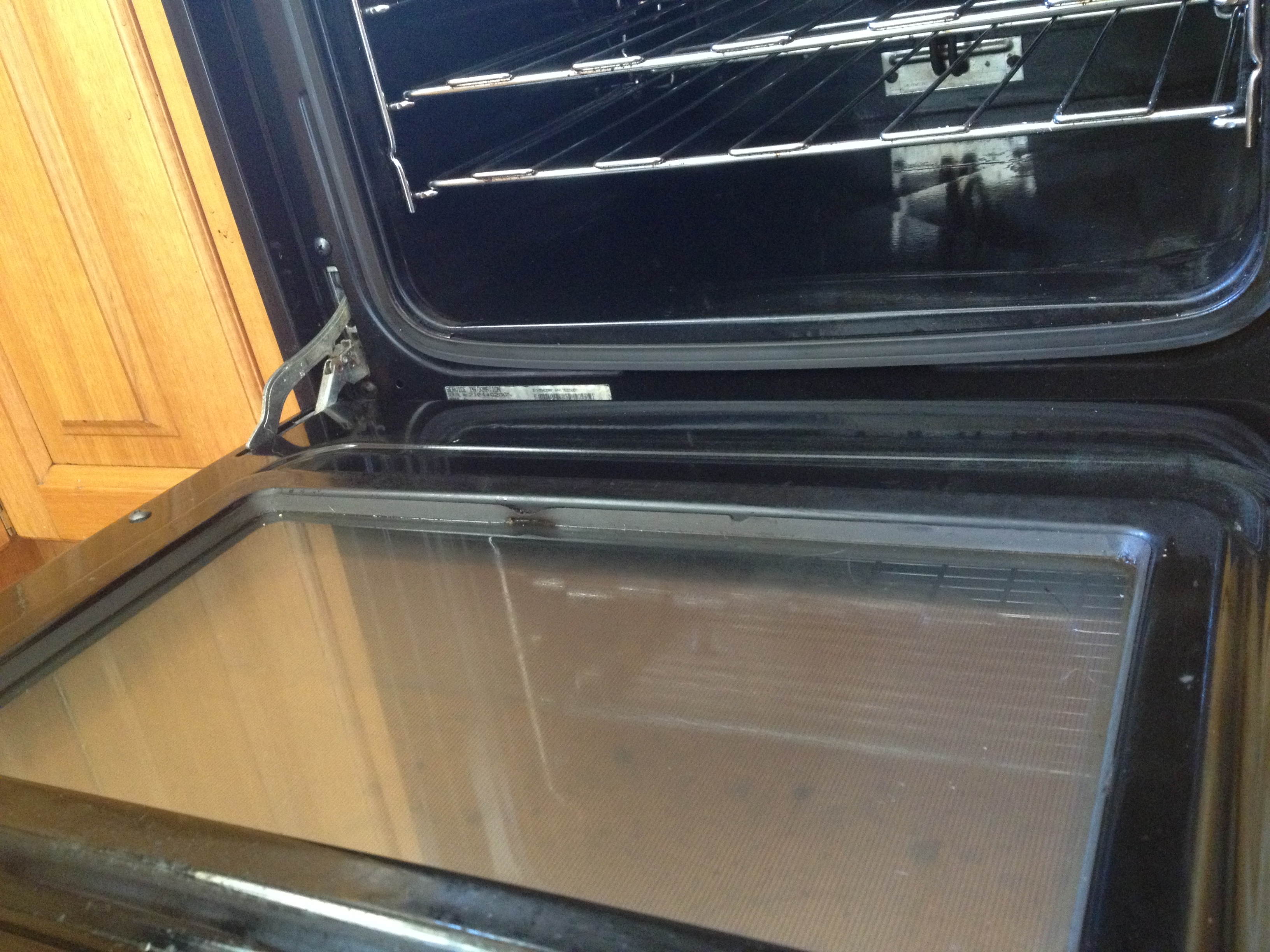 Awesome, yes it is. Fit to cook in! And yes I was dirty and I had to scrub but it wasn't so bad.
The inside I also soaked in the same way. I scraped up the hard stuff with a window scraper blade. No it didnt scratch but always do a test run first. You can scrape the glass too but I would hesitate on a newer oven as they tend to have a film on the inside. The fine steel wool works well without the fear of scratching something.
Then basically scrub it out with the fine steel wool, or nylon pad and Gumption paste on the tough bits. Use your microfibre cloths to wipe it clean. If you've used lots of product make sure you really rinse it out. If the product remains on the surface it may smoke a little and smell like burnt oranges when you turn it on.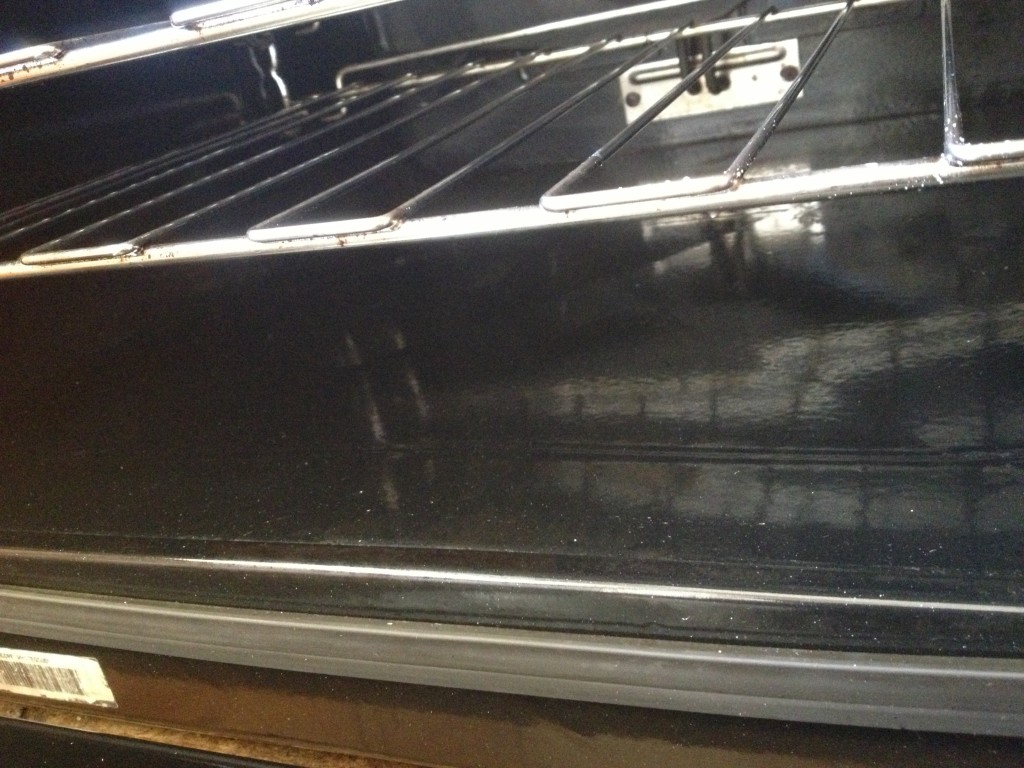 Look at that shine! Unfortunately I didn't take photos of the racks before I scrubbed them. They were also brown and black. Use a springy steel wool ball to get them shining. Soaking is your best friend. Just put them in a tub of hot water and Orange squirt. Leave them as long as possible, then scrub with the springy steel wool (that's the technical name..)
We cleaned this oven between other duties on a move out clean. The whole clean was about 5.5 hrs with two of us. So there was plenty of time for some good soaking.
Needless to say I was very pleased with myself. Give it a try. Or if its too difficult give me a call and Ill do it for you. xx